Just in time for NASA's launch of their entire media library (publicly accessible and copyright free!), we're announcing the launch of our brand new Constellation Collection! These shirts and prints are debuting at just the right time. Spring is here, and it's prime star gazing weather. The gorgeous designs feature Andromeda, Crux, Orion, Sirius, Ursa Major, and Ursa Minor.
The prints would look beautiful in an office, baby or child's room, the living room, heck, even the kitchen! They're available in various sizes as small as 5×7 inches and as large as 30×40 inches.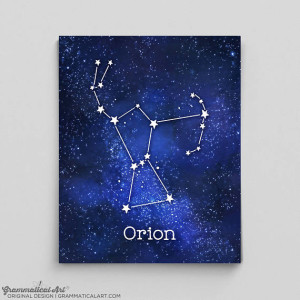 The shirts are available in men's/unisex, women's, and v-neck styles, sizes XS-4XL. (*Please note that the women's sizes run very small!)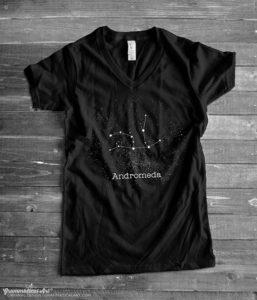 And don't forget that we also have our Northern & Southern Hemisphere Constellation Map as prints and on shirts and totes, too!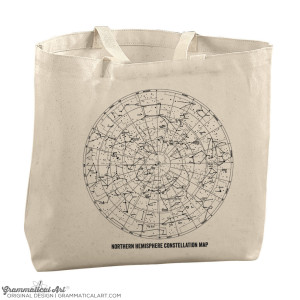 Anyone have a favorite constellation? Come on, we know you do.